SPOTLIGHT ON NEW TECHNOLOGY AWARDS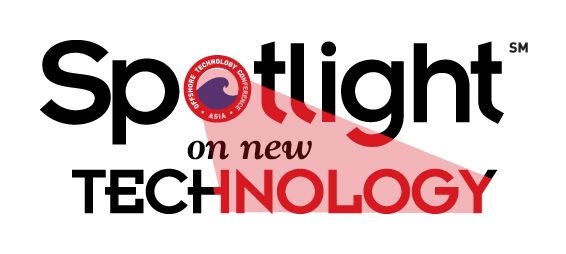 OTC Asia recognises innovative technologies with the Spotlight on New Technology Award®. This bespoke recognition programme is exclusively for OTC Asia exhibitors.
The programme recognises the latest and most advanced technologies from the region that are leading the industry into the future.
Congratulation to the 2022 Spotlight on New Technology® Award Winners!
This year's recipients showcase outstanding work to develop products and services to make offshore energy development more efficient and sustainable.

Neil Kavanagh
OTC Asia 2022 Advisory Committee and Oversight Committee Chair
The Award recipients for 2022 are:
PTT Exploration and Production Public Company Limited, producer of Nautilus
Schlumberger, producer of ProdOps Tuned Production Operations Solution
Schlumberger, producer of Optiq Seismic: Fiber-Optic Borehole Seismic Solution
Weatherford, producer of Memory Raptor™ Cased-Hole Evaluation System