Congratulations to the OTC Asia 2022 Spotlight on New Technology Award Recipients!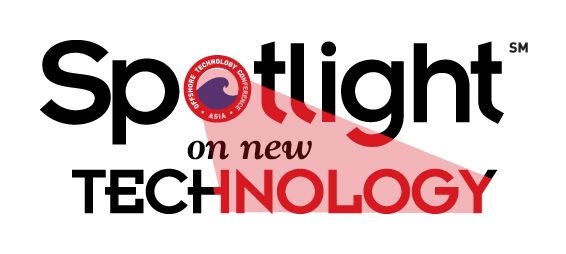 Learn about the OTC Asia 2022 Spotlight on New Technology Award recipients below or read about them here.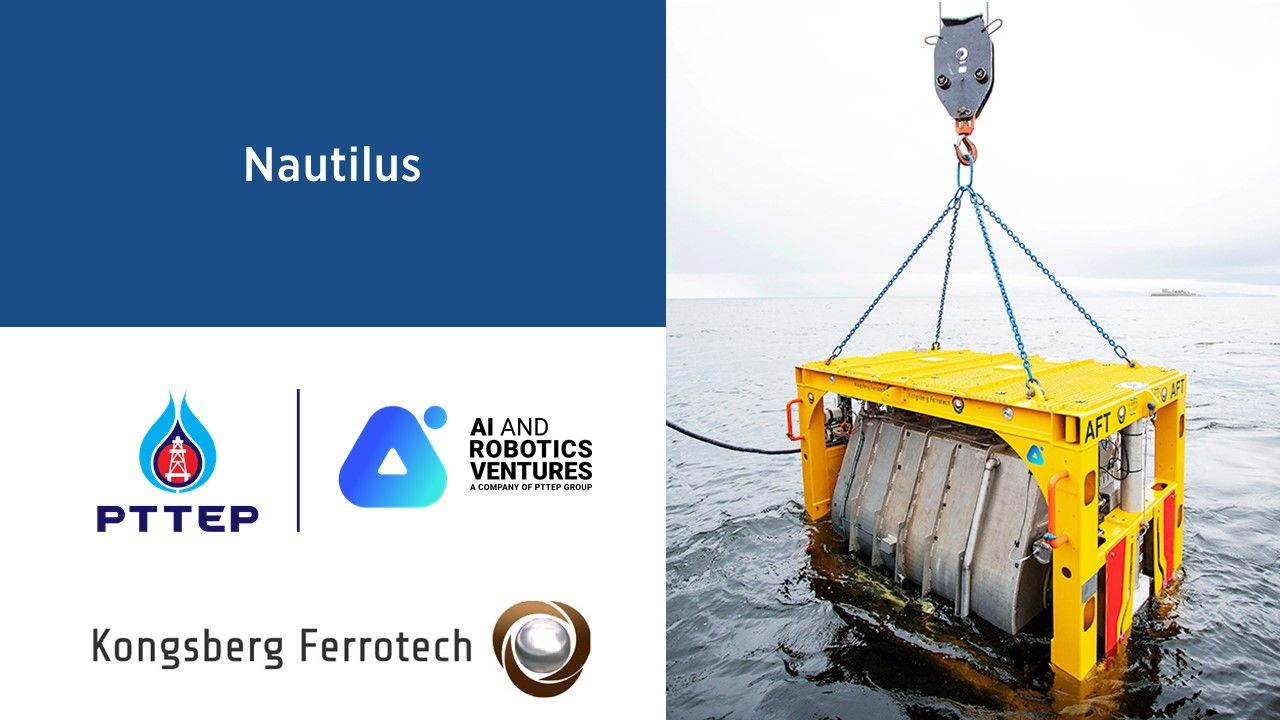 Nautilus is an integrated robot that can deliver full pipeline services for spot repair including inspection, repair and maintenance. Subsea interventions can be performed with less time, resources, and risks. Combining all the pipeline repair tasks into a single robot represents a major achievement for the industry.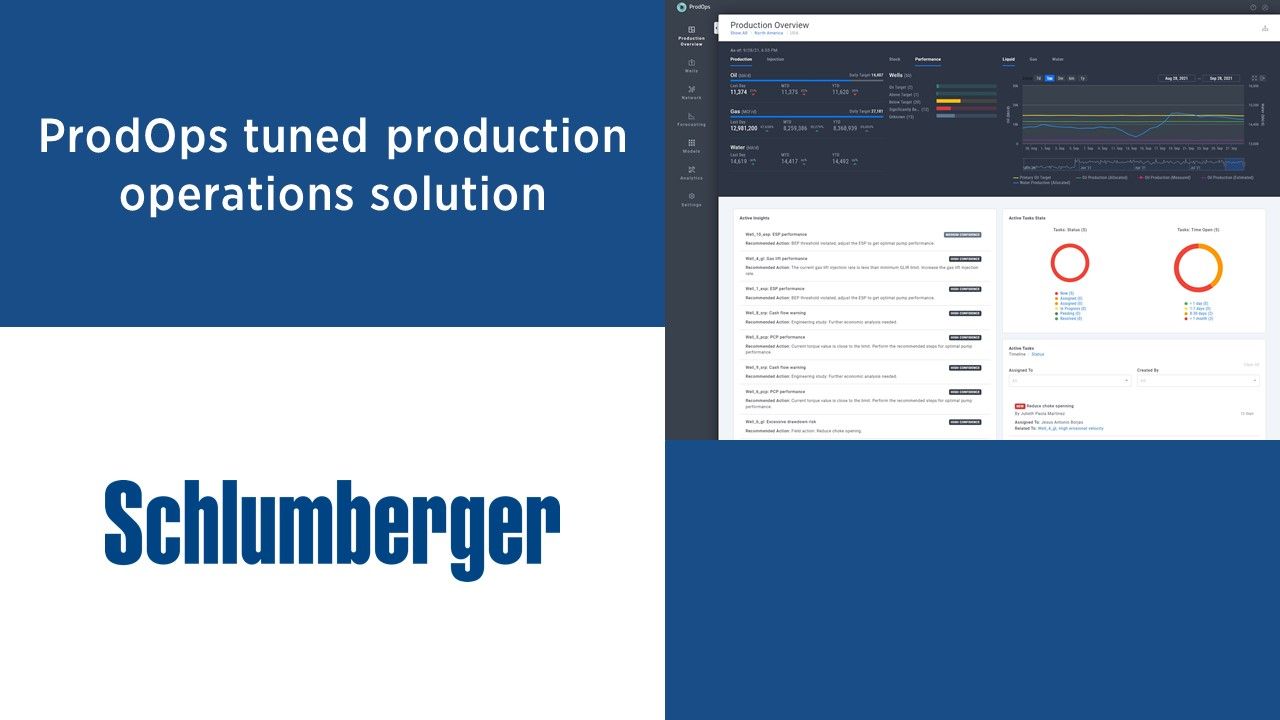 The ProdOps tuned production operations solution is a collaborative, automated advisory system that identifies asset underperformance and enhancement opportunities up to 80% faster than was previously possible. The solution delivers single-source-of-truth operational data, auto-calibrated models, and automated insights. AI models delivered on an open foundation power faster, better decision making at scale.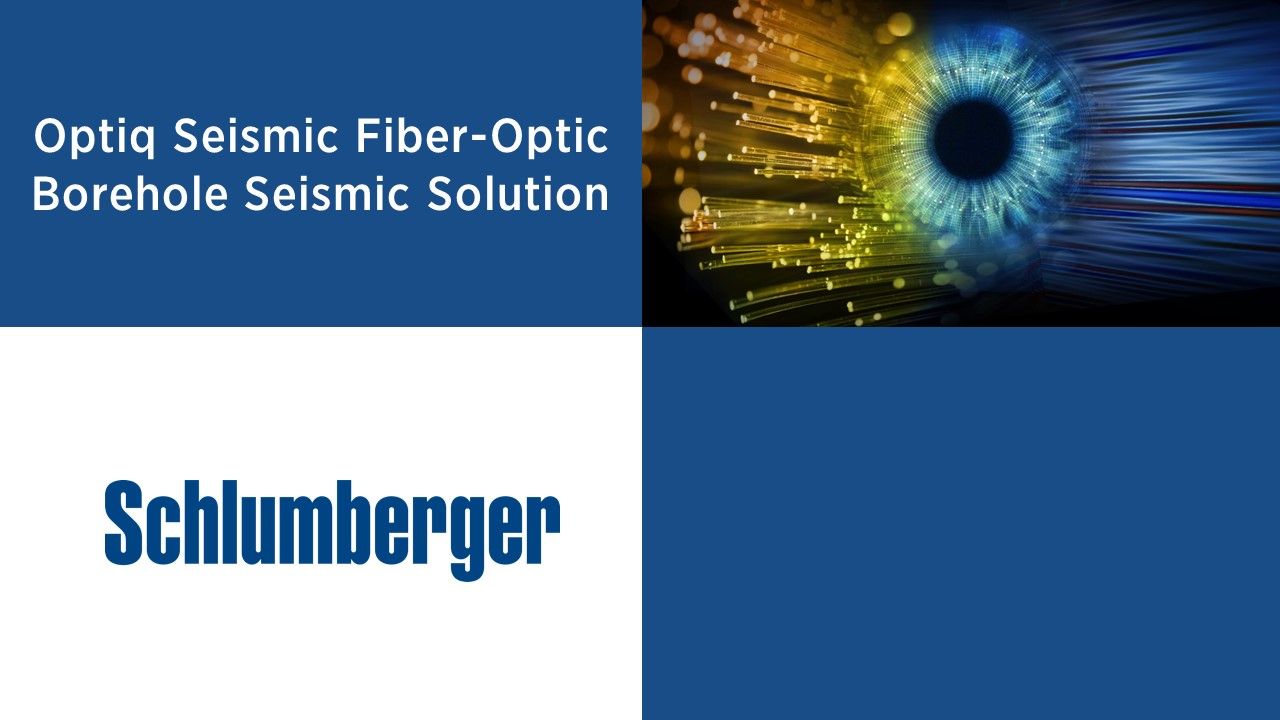 Optiq Seismic fiber-optic borehold seismic solution eliminates the need for a dedicated borehole seismic descent, improving efficiency and reducing carbon emissions by up to 99%. It is an end-to-end solution that leverages distributed acoustic sensing, digital innovation, and unique temporary or permanent fiber-optic deployments to reduce exploration time and maximize production.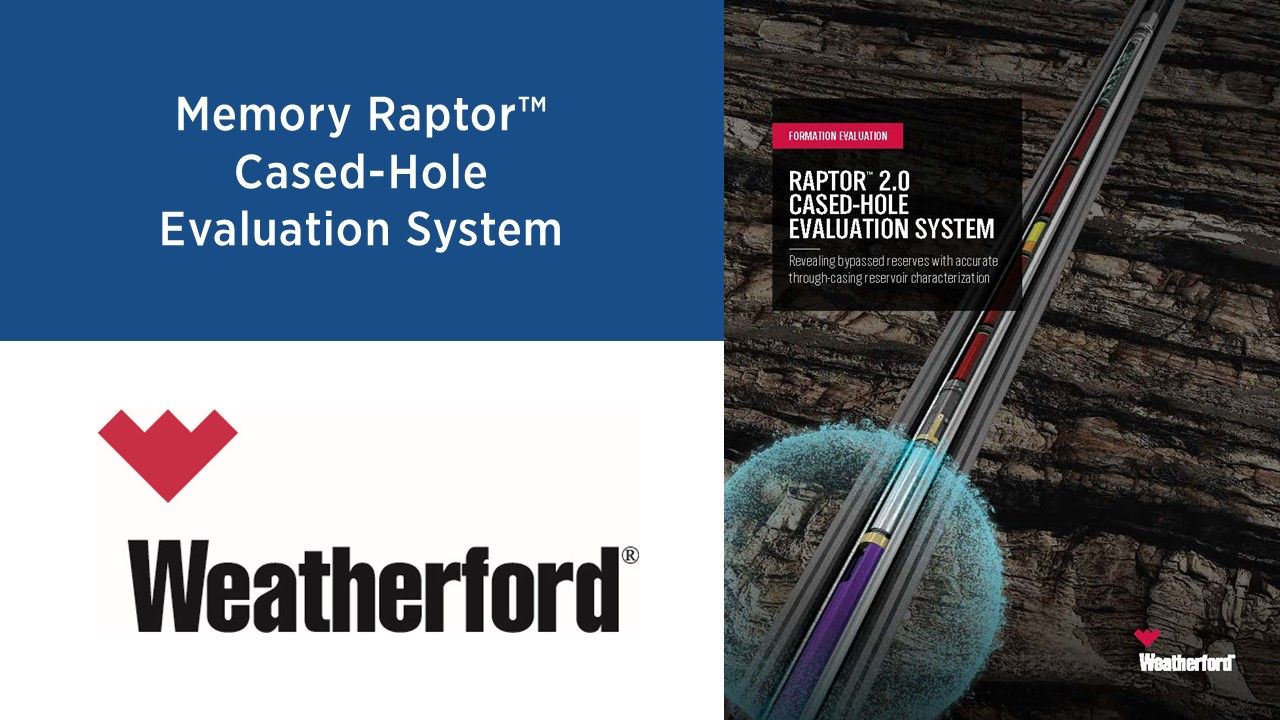 The Memory Raptor™ cased-hole evaluation system provides advanced reservoir management, formation evaluation, and production diagnostics on the smallest platforms and satellite well installations. The system delivers the full range of advanced pulsed-neutron measurements on a slickline unit with a single engineer and small toolkit, which reduces cost and operational complexity.