EXHIBIT AT EVENT
FIND OUT MORE
For more information on sponsorship and exhibition opportunities, or for a customised sponsorship package, please contact:
Nick Chantrell
Senior Sales Manager - Asia Pacific
Email: nchantrell@otcnet.org
Telephone: +60 3 2182 3145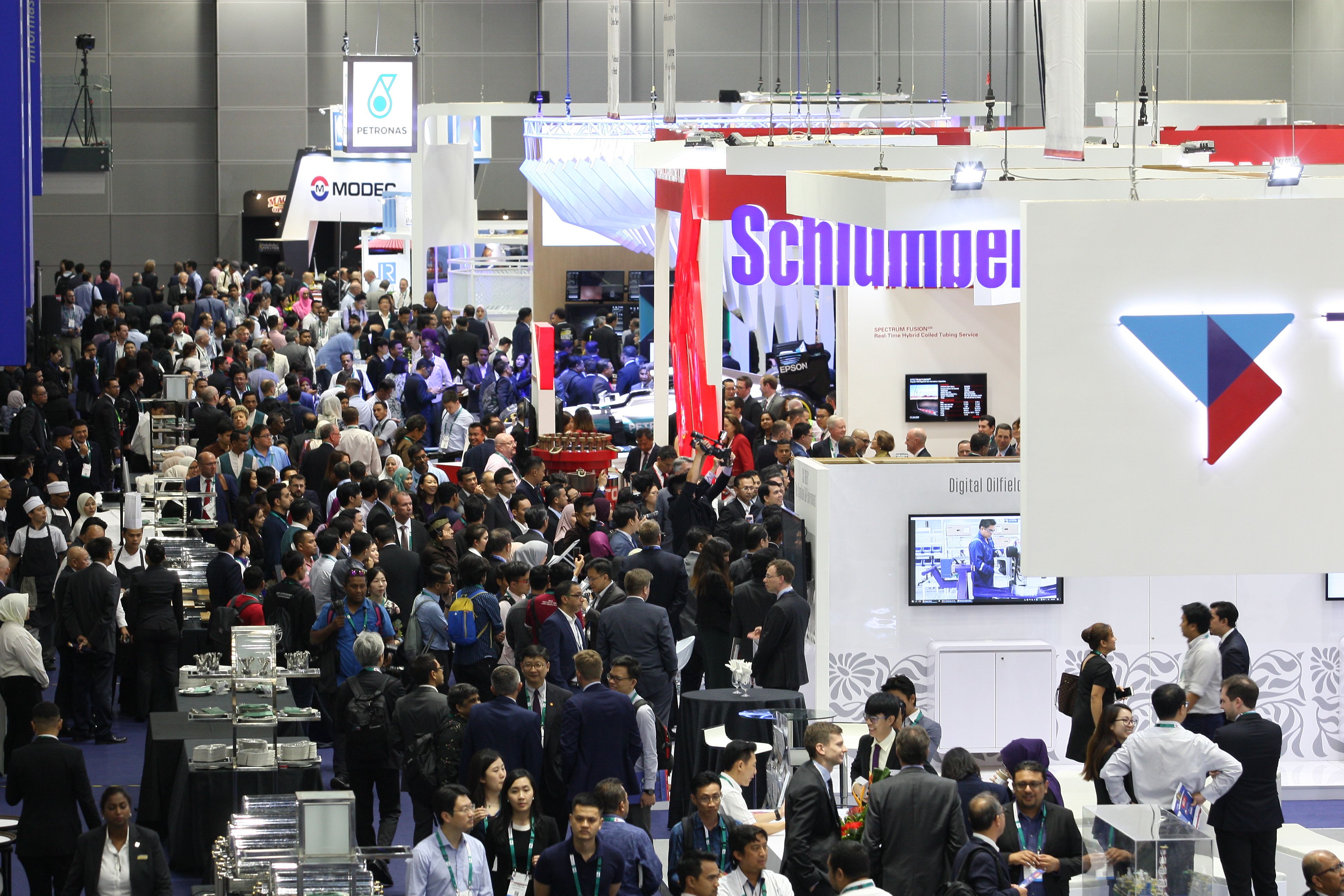 EXHIBITION OPPORTUNITIES
Space Only
Stand Package

Each 9sqm Stand Package booth includes:

2.5 metres high wall and dividing wall partition with white laminated in-fill panels
One (1) 13-Amp, single phase power point (max. 500w)
Two (2) 10w LED spotlights
Overhead fascia panel with organisation's name and booth number
Carpet floor covering
Two (2) easy arm chairs
One (1) information counter
One (1) waste paper basket
How to Exhibit
Once your company has elected to participate in this important event, follow these three (3) easy steps:
Review all exhibit information carefully
Select three (3) preferred booth locations
Complete and submit the Application/ Contract for Exhibit Space
Exhibitor Benefits
Pre-Event
Unique promotional and advertising opportunities to help increase your company's exposure and return on investment.
Regular exhibitor newsletter keeping you informed of important deadlines and developments related to the event.
A comprehensive Exhibitor Services Manual providing the tools you need for a successful exhibition experience.
Company listing in the OTC Asia 2022 Mobile App.
Targeted global marketing campaigns featuring highlights of the exhibition.
During the Event
Two (2) complimentary exhibitor registrations per 9sqm of booth space.
Fifty (50) exhibition visitor passes per 9sqm of booth space.
An expected 15,000 attendees.
Company Listing and Product/Service Profile in the Exhibition Directory provided to all conference delegates and Exhibition Directory provided to all attendees.
Post-Event
One (1) copy of the Post Event Report.
Past Attendees Experience and Feedback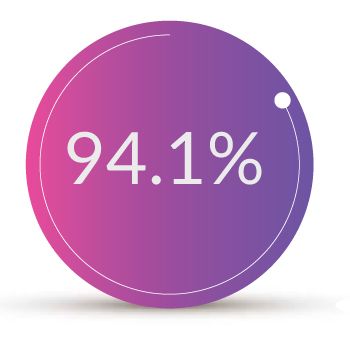 rated OTC Asia
as good to excellent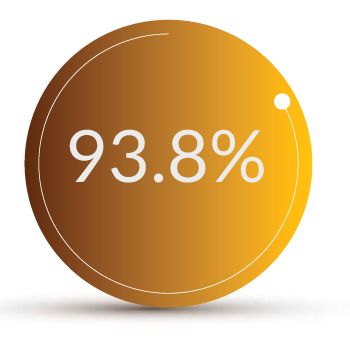 rated the exhibition
as good to excellent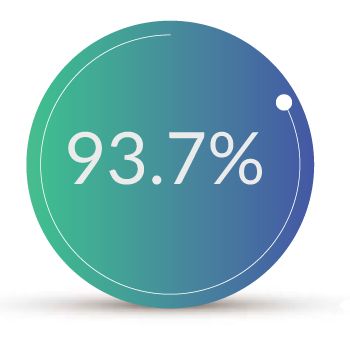 would recommend
OTC Asia to their colleagues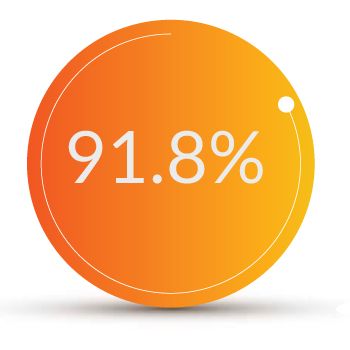 visited the exhibition