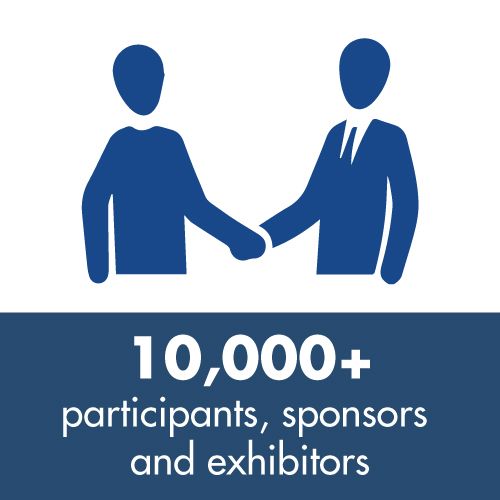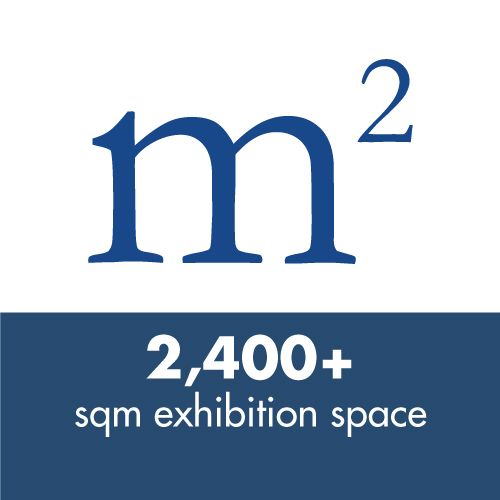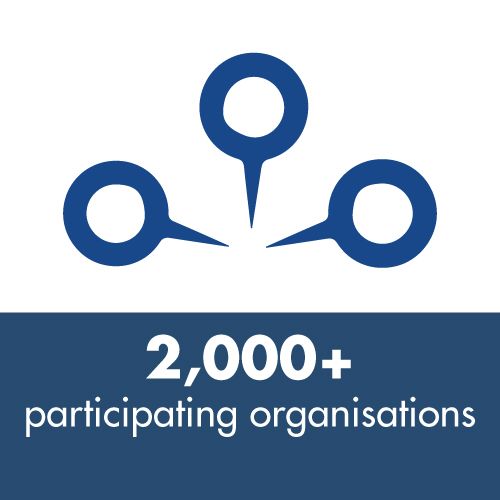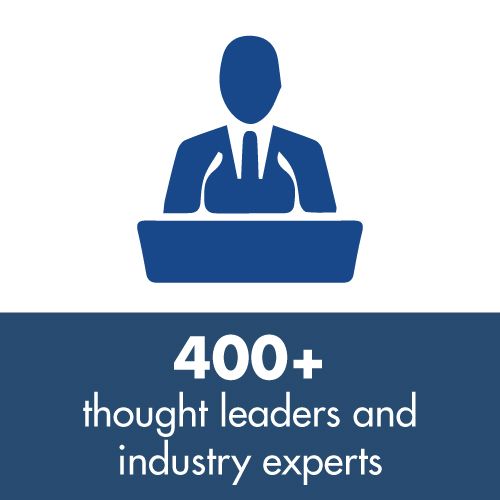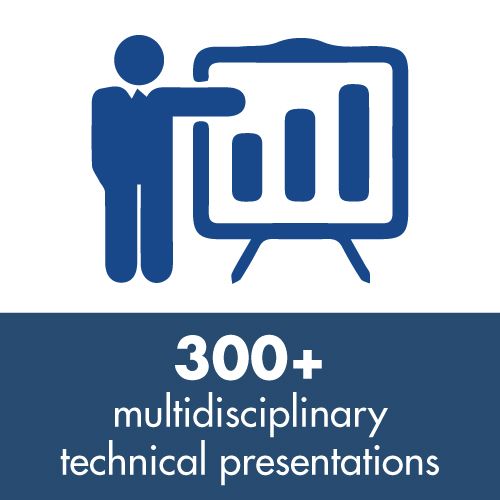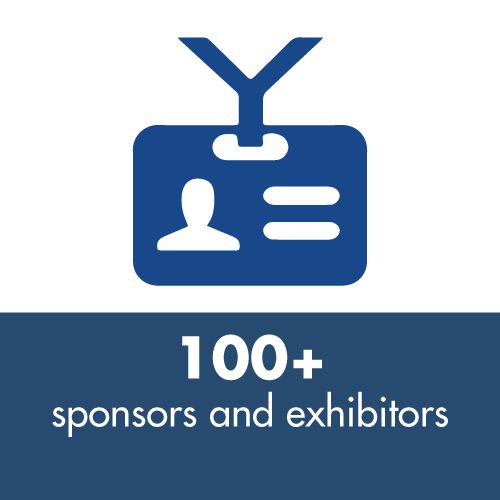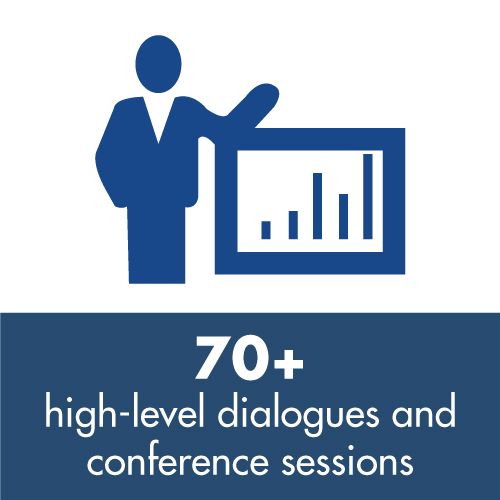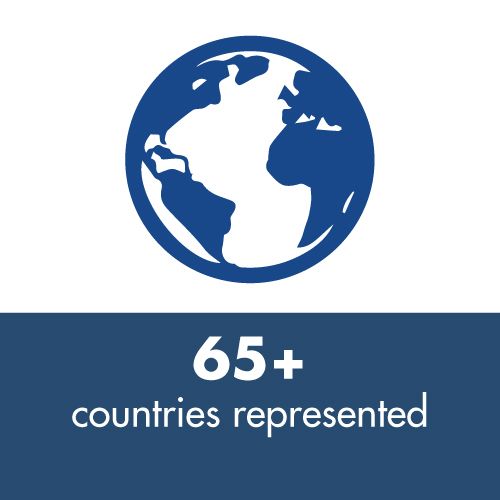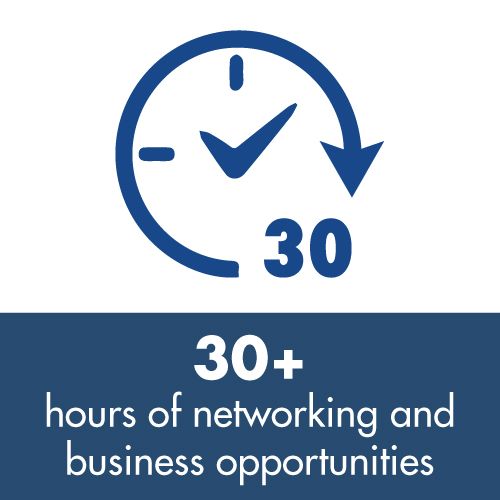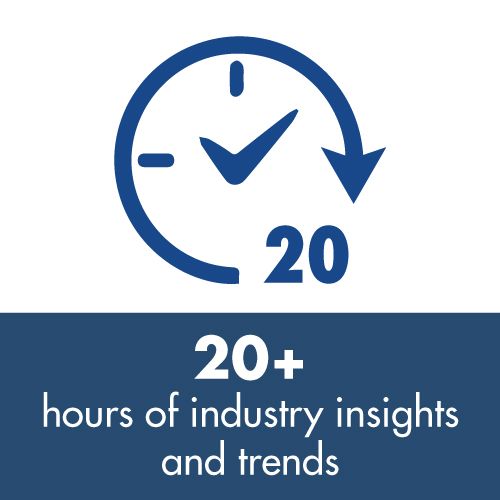 Distinguished Thoughts Leaders and Expert Speakers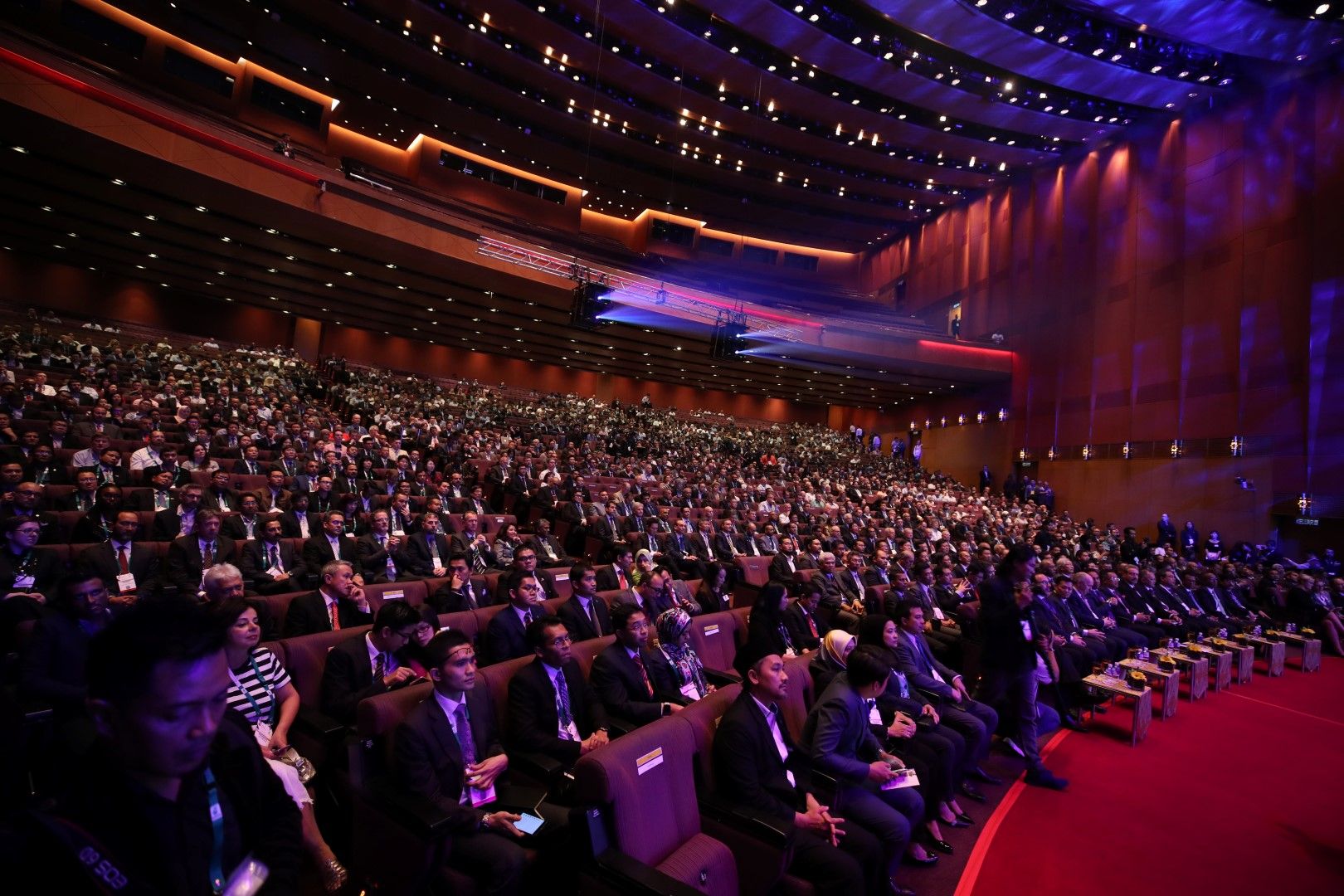 BE IN THE KNOW
Don't miss the region's premier offshore energy event!

Do you want to attend the event as a DELEGATE / SPONSOR / EXHIBITOR / VISITOR? The choice is yours!
Let us know what is your preference and we'll make sure to send you the right information!
THROWBACK TO 2020: AN IMMERSIVE VIRTUAL EXPERIENCE
MARK YOUR CALENDARS

OTC Asia 2022
22 - 25 March 2022 | Kuala Lumpur, Malaysia