CALL FOR PAPERS
Hear from the Programme Committee Chair and Vice Chairs
Chair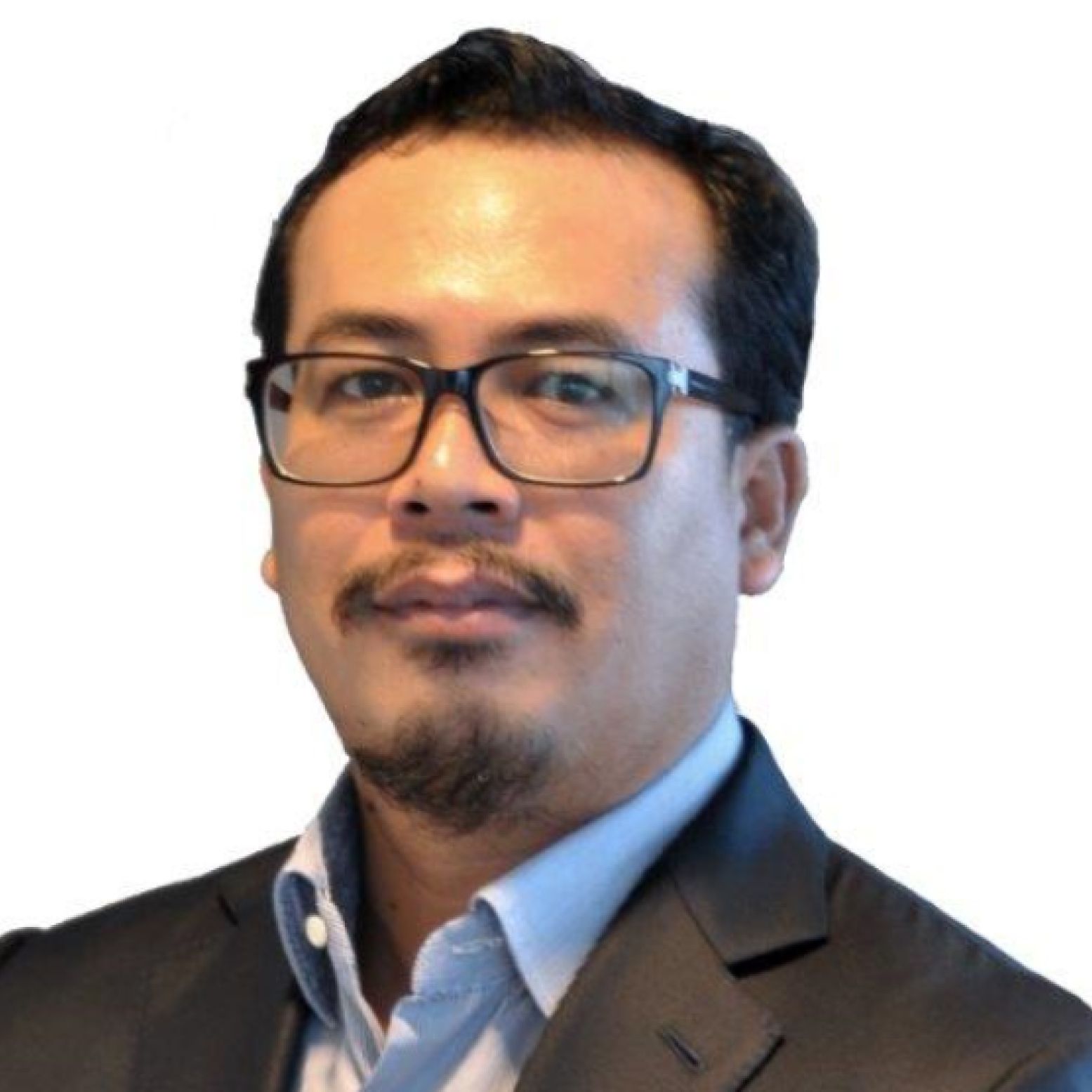 Ismail Aslam Abdullah
Head of Wells Malaysia
PETRONAS
Vice Chair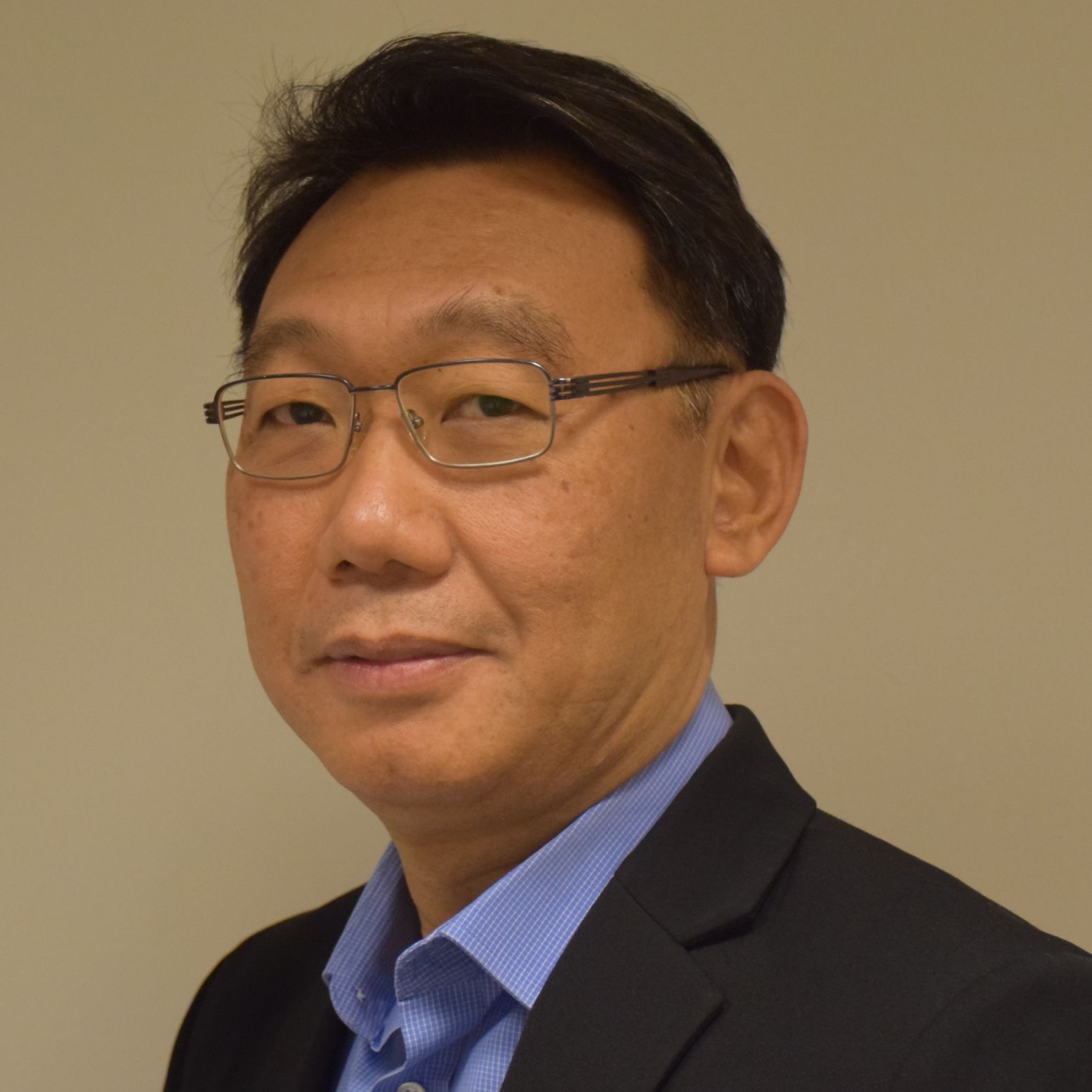 Dr. Terapol Phoonsiri
Senior Vice President, Malaysia Asset seconded to PTTEP Sarawak Oil Limited as Country Manager, Malaysia Asset
Vice Chair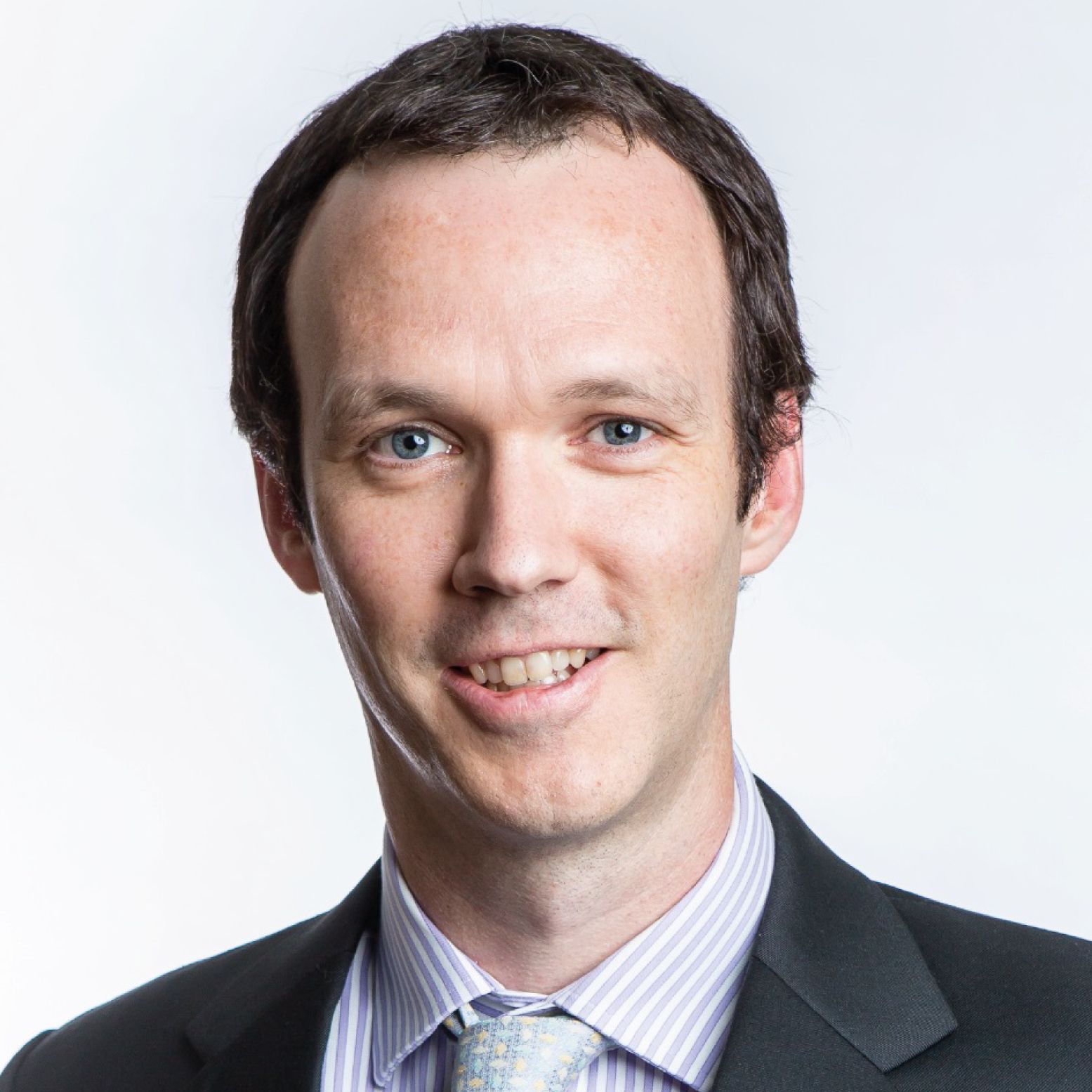 Scott Ferrier
Front End and Systems Engineering Director
TechnipFMC
5 Reasons Why You Should Submit a Paper Proposal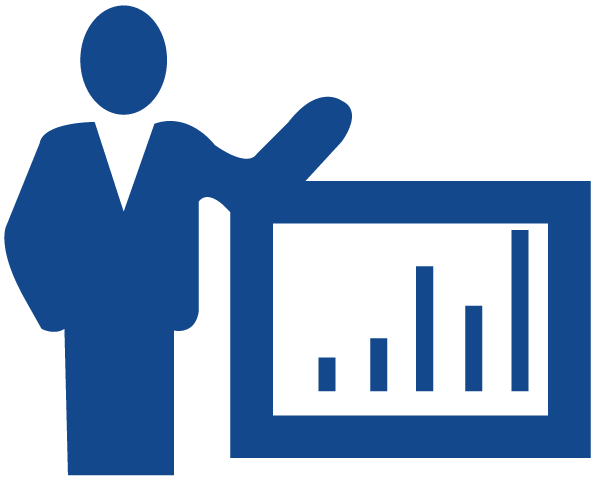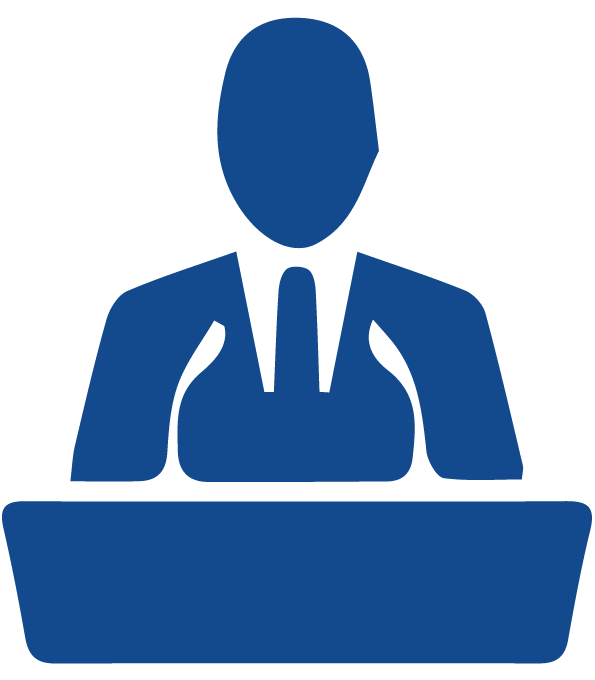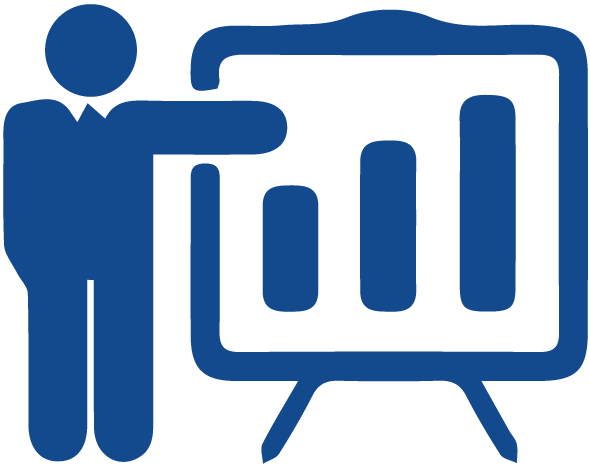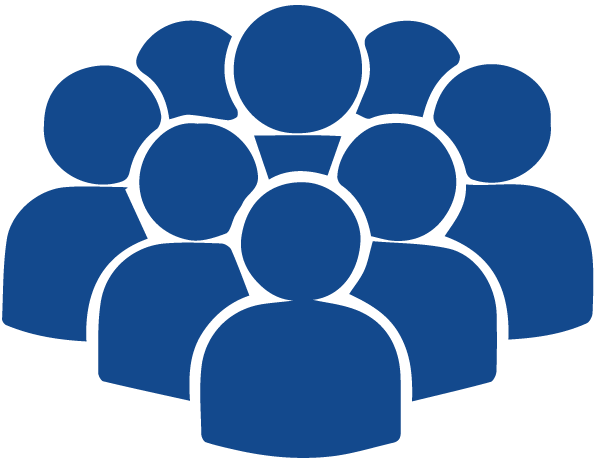 SHOWCASE your expertise, achievements and innovations to a global audience

CONTRIBUTE to technical knowledge transfer on a global platform

SHARE new technologies and best practices with offshore energy fraternity

BOOST your company's profile at a renowned industry event

Have your paper PUBLISHED in the multi-society library, OnePetro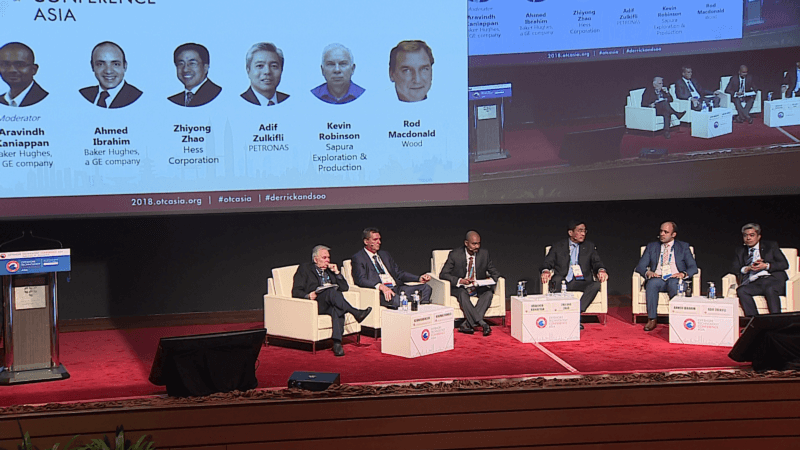 Check Out the Paper Proposal Categories
List of paper proposal categories / areas of interest
Paper proposal categories (listed below) are used to direct the paper proposals to the appropriate subject-matter experts for evaluation. Please indicate the category designation on the online form where indicated.
Alternative/Offshore Renewable Energy
Artificial Lift
Asset Integrity Management
Autonomous Vehicles for Offshore Exploration
Basement Plays
Brownfield Redevelopment
Decommissioning and Abandonment
Deep Seabed Mining
Deepwater Design and Development
Deepwater Dry Tree System
Deepwater Energy Efficient Offshore Support Vessels
Deepwater Production and Reservoir Management
Digital Operations
Drilling Technology
Emergency Response & Recovery
Facilities Engineering
Flexible Pipes
FLNG and Floating Systems

Flow Assurance
Fractured Carbonate Reservoirs
Full Life Cycle Planning
Geohazards
Geotechnical, Geoscience & Geophysics
Governance and Regulations
Health, Safety, Environment and Social Responsibility
High CO2 and Contaminated Fields
High Pressure High Temperature
Installation/Construction/Pipelay and Operations
Integrated Operations
International Standards – Adapting to Local Requirements
IOR, EOR and EGR
Marginal Deepwater Production
Marginal Fields
Materials, Corrosion, Insulation and Inspection
Metocean/Hydrodynamics

Minimising Environmental Discharge
Ocean Engineering Resources
Oil and Gas Facilities Security
Pipelines/Umbilicals
Production Maintenance and Chemistry
Project and Risk Management and Economics
Reservoir Characterisation
Reservoir Modelling Technology
Reservoir Surveillance Technology
Riser Systems
Sand Management
Sensors and Measurements for Environmental Hazards
Station Keeping in Deepwater: Mooring vs Dynamic Positioning
Subsea Production and Processing System
Technical Integrity and Process Safety
Unconventional Resources
Wells Construction and Completion
Submission Guideline
A proper review of your paper proposal requires that it contain adequate information on which to make a judgement. The suggested limit of 225 - 450 words should not be constraining if the paper proposal is limited to the following factual highlights.
Objective/Scope: Outline the objective and/or scope of the proposed paper. If the paper is a review paper, carefully state the extent of the coverage.
Methods, Procedures, Process: Briefly explain your overall approach, including your methods, procedures, and process.
Results, Observations, and Conclusions: Describe the results, observations, and conclusions of the proposed paper.
Novel/Additive Information: Please explain how this paper will present novel (new) or additive information to the existing body of literature that can be of benefit to and/or add to the state of knowledge in the petroleum industry.
The paper proposal should have the necessary clearance before it is submitted to OTC Asia 2022. Visit here for more information.
SUBMISSION DEADLINE: 23 July 2021
SUBMIT YOUR PAPER PROPOSAL TODAY